Articles
Nathan Sykes announces his new single…Over and Over Again
By |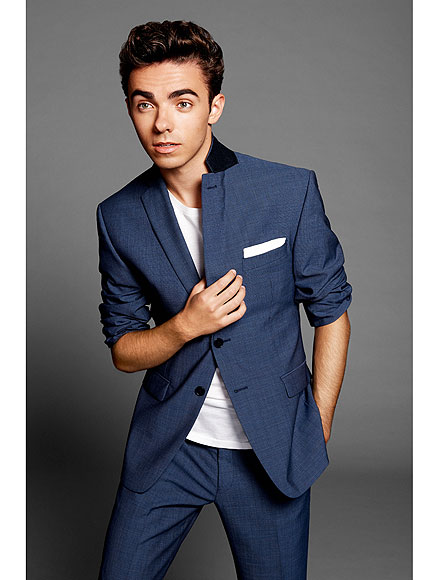 Well there you have it ladies and gentlemen. Earlier today on Instagram, Nathan Sykes announced that his new single is the beautifully written song, "Over and Over Again".
When I hear this song I can't help but link this to his previous relationship with the talented pop star, Ariana Grande that ended almost two years ago.
In an interview with MTV News, Nathan revealed that this is a "nice break up song", and also stated that he does not hold grudges against anyone as he feels that there's no point to it. This may just be the way he lets out his feelings, by writing and composing gorgeous music!
The song in it's entirety is stunning from start to finish. "Just put your heart in my hands, I promise it won't get broken…cause I'll love you, over and over again". Yup, I definitely just teared up. But I'm not even surprised, Nathan has always been such a heart felting artist, and his voice has always been captivating to listeners.
Unlike many artists who try to pursue a solo career after being in a band, but fail miserably, Sykes has been on a role! His first single, "Kiss Me Quick" was a huge hit, and got him a lot of publicity. Without a doubt he will receive just as much attention for this single, if not, way more!
Now we must anxiously await for the release of his first album as a solo artist!
"Over and Over Again" is not yet available on iTunes, but you can listen to it below!