Home page categories
DNCE Covers Adele's Hit, "Hello"
By |
We just can't get enough of DNCE lately! The funky pop band, fronted by Joe Jonas, released a cover of Adele's most recent heartbreaking ballad "Hello" on Halloween, dressed in full clown costumes.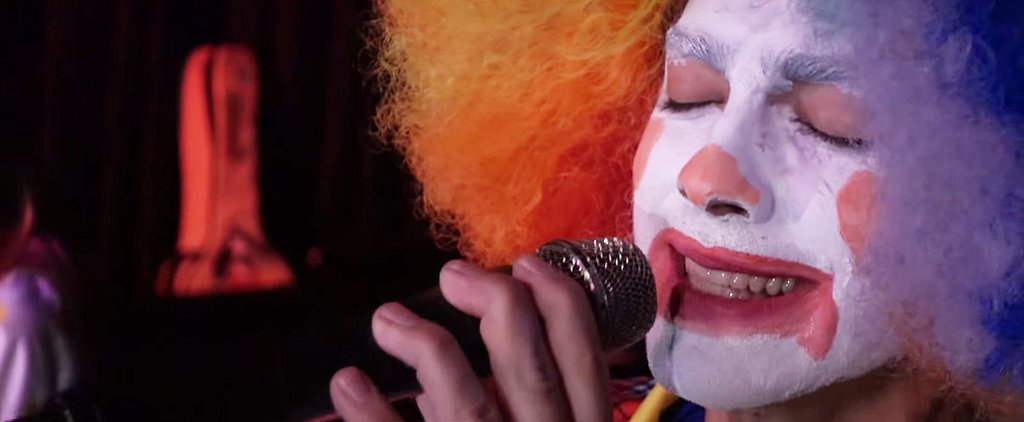 DNCE is known for their upbeat, fun songs such as "Cake By The Ocean." This cover definitely showcases a different side of their talent. The cover also shows off Joe Jonas' incredible range. His vocals are on point in this video. Check it out for yourself and let us know what you think!
You can check out DNCE on their first tour this fall, as well as at most Jingle Ball dates!